VR-Escape-Room for the whole family: Xmas Story
I and my trusty Escape-Room-comrades-in-arms were allowed to us again with a new VR-room viewing, this time keeping with the Season, very Christmassy and perfect for large like little Christmas elves: Xmas Story of ARVI.
Santa Claus gone astray
Christmas is coming, the elves are working hard in the workshop, only Santa Claus is nowhere to be seen. The red-clad, bearded Ho, Ho, Ho-man is off with his sleigh, namely, unfortunately, the rate and method and it is now up to you, the last of the gifts in the Christmas workshop at the North pole to finish to make a spare sled to start and to home finally, Santa Claus himself back on the path and to continue to Shine the chimneys of the children.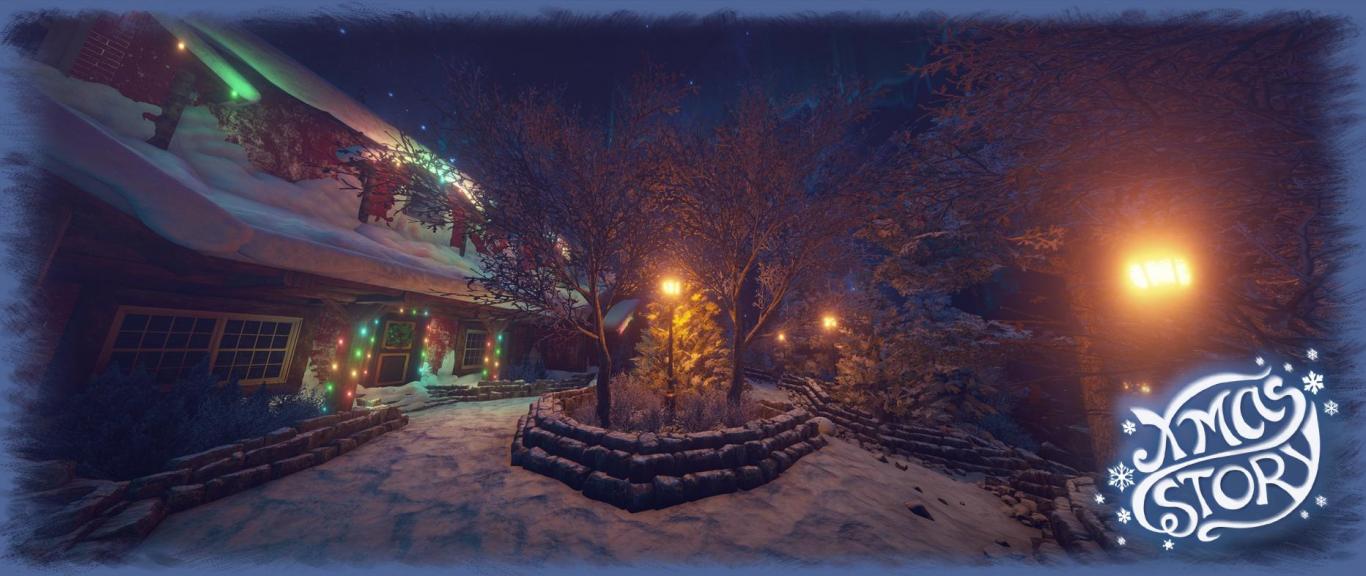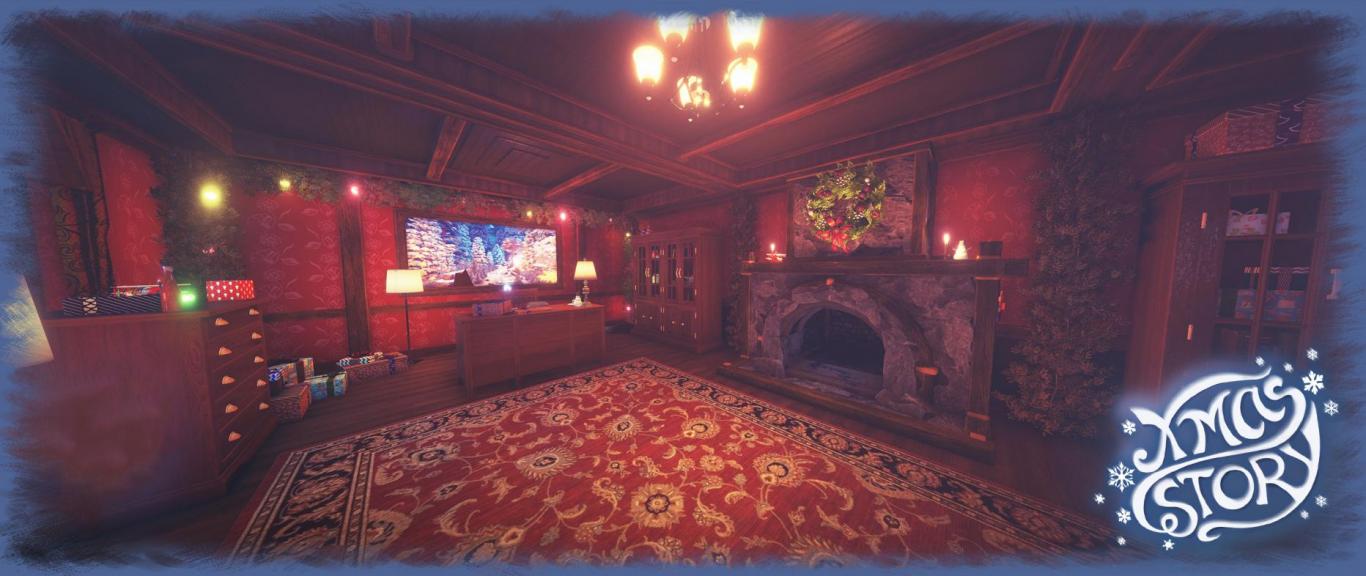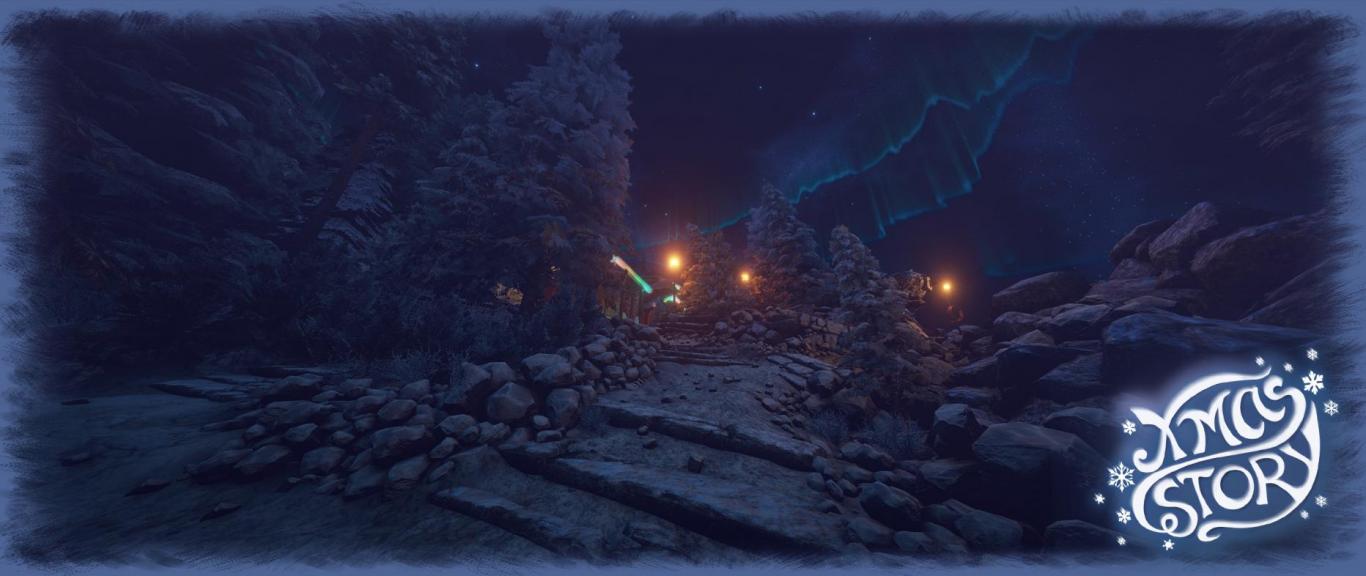 Sugar sweet VR-adventure for kids and the Young at heart
Xmas Story is the ideal starter Board game for little adventurers: Witty puzzles, a incredibly cute, but the detail is rich in appearance, sweet Sound effects, the interactions with the elves and more are here waiting for the children, with their parents or alone on an adventure at the North pole want to go.
The difficulty is bars age compliant just right and the tasks are varied – from the Building of a snowman on the Painting of toys with Santas magical machines to the Swing of magic to illuminate a giant Christmas tree colorful.
Especially good we liked the presentation: Everything works wonders full-Christmas and hits exactly the right spot between cartoony and realistic – and without giving too much away to: anyone Who has brought the majority of the puzzles behind the expected to be a particularly impressive spectacle.
CONCLUSION
If you are with your children, even after a great Christmas employment of a slightly different kind of addiction, or your Partner, or your partner, the grandparents, parents, aunts or uncles, some time give want, to your own Christ child-activities, then Xmas Story the ideal pastime. Play each takes 6 years and the adventure, depending on how long your with puzzles, Crafts, or just Look around and be Amazed spend want, between 30 and 60 minutes. Of us there are high anyway, a Christmas thumb!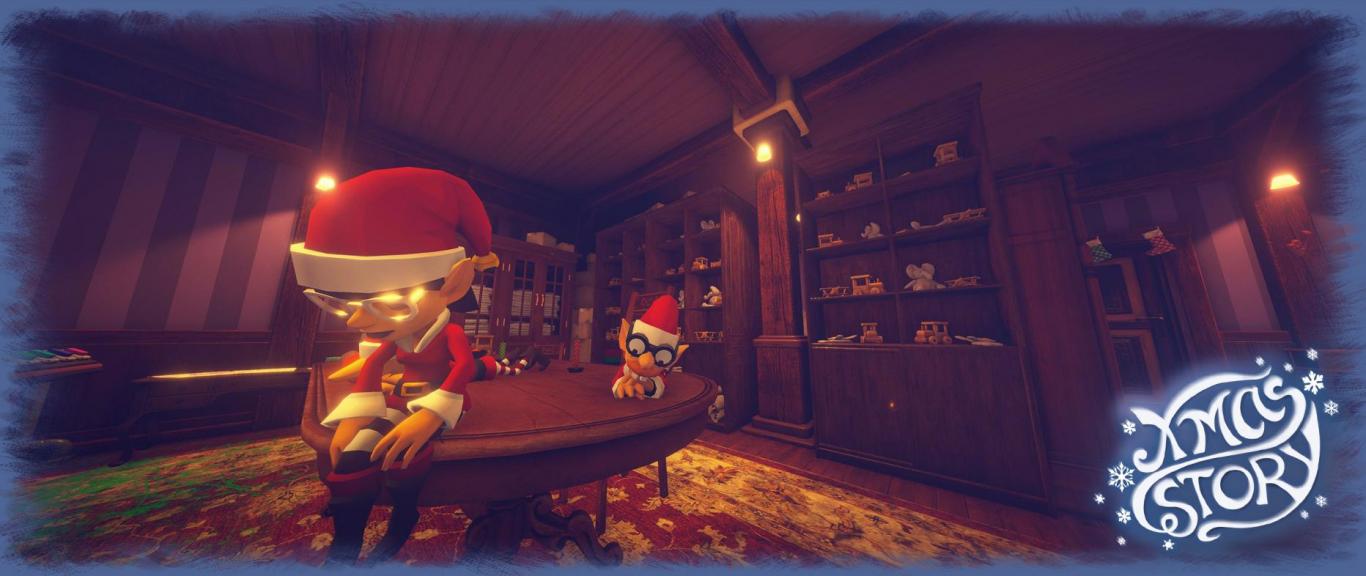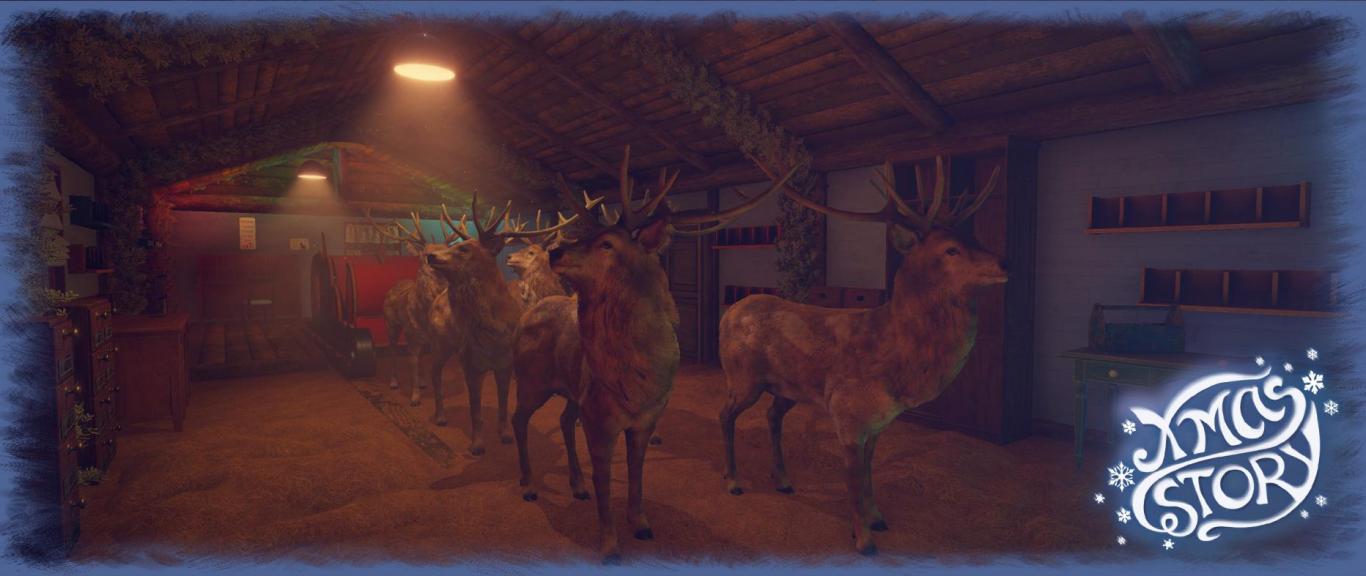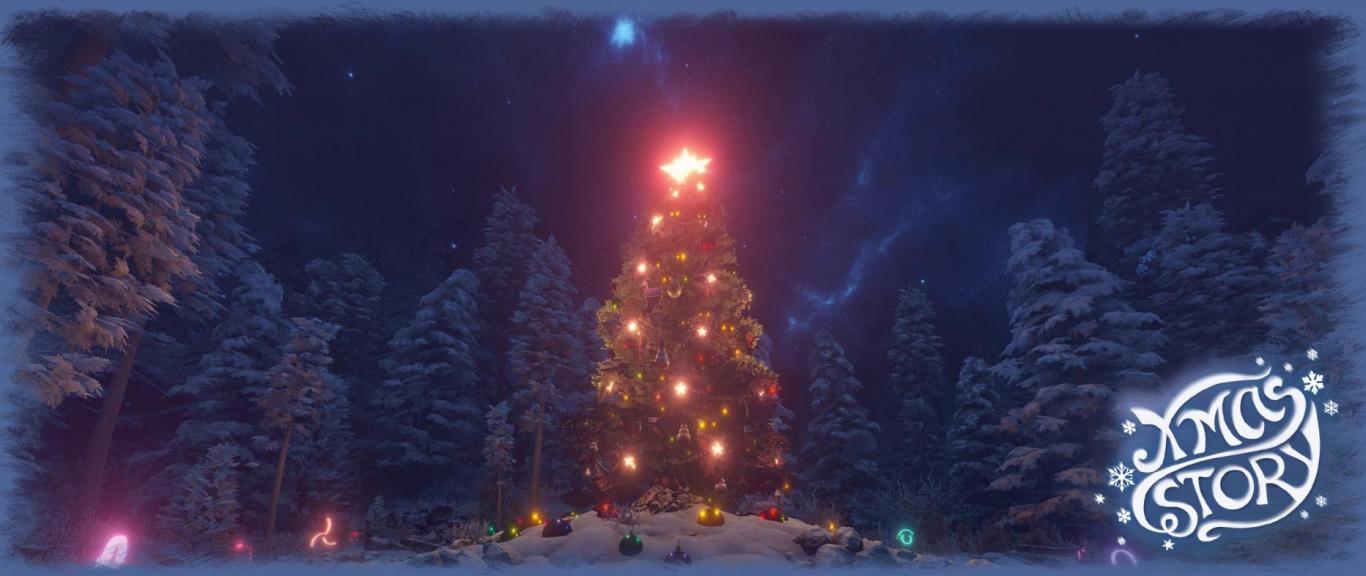 Xmas Story, there is at Virtual Reality Vienna:
Hütteldorfer Str. 22 At The Corner Of Costa Alley
1150 Wien
Phone: +43 681 813 825 42
E-Mail: office∂virtual reality Vienna.at
More info www.virtualrealityvienna.at