PlayerUnknown's Battlegrounds (PS4) short test
Battle Royale was one of the buzzwords for 2018. As a lover of action games, and especially shooters, it was very difficult to avoid this special Last Man Standing variant last year, since almost every well-known title now has a corresponding game mode. For many, however, PlayerUnknown's Battlegrounds (PUBG) is still the epitome of this still young genre, as it was the first game that made the Battle Royale principle so popular. The PS4 version is finally released with a long delay. But is the change or new entry worth it at all?
Rather exactly one year ago we had a look at the XBox One version of PlayerUnknown's Battlegrounds. It started as Game Preview Edition, but had to struggle with a lot of bugs and technical problems. First of all: On the PlayStation 4 the Battle Royale offshoot got a much better start, but can't keep up with the PC version. The gameplay hasn't changed much. So if you lost the last two years on a lonely island or missed the current gaming trends for any other reason, I recommend our XBox One test.
The two console games are almost identical, not only technically but also in terms of content. The participants also parachute over one of the three available maps (Erangel, Miramar and Sanhok), search for vehicles and equipment and try to eliminate the other 99 opponents. With Vikendi there is already a fourth map with extensive snow landscapes in the starting blocks. It can already be played on the test servers, the official release was dated January 2019.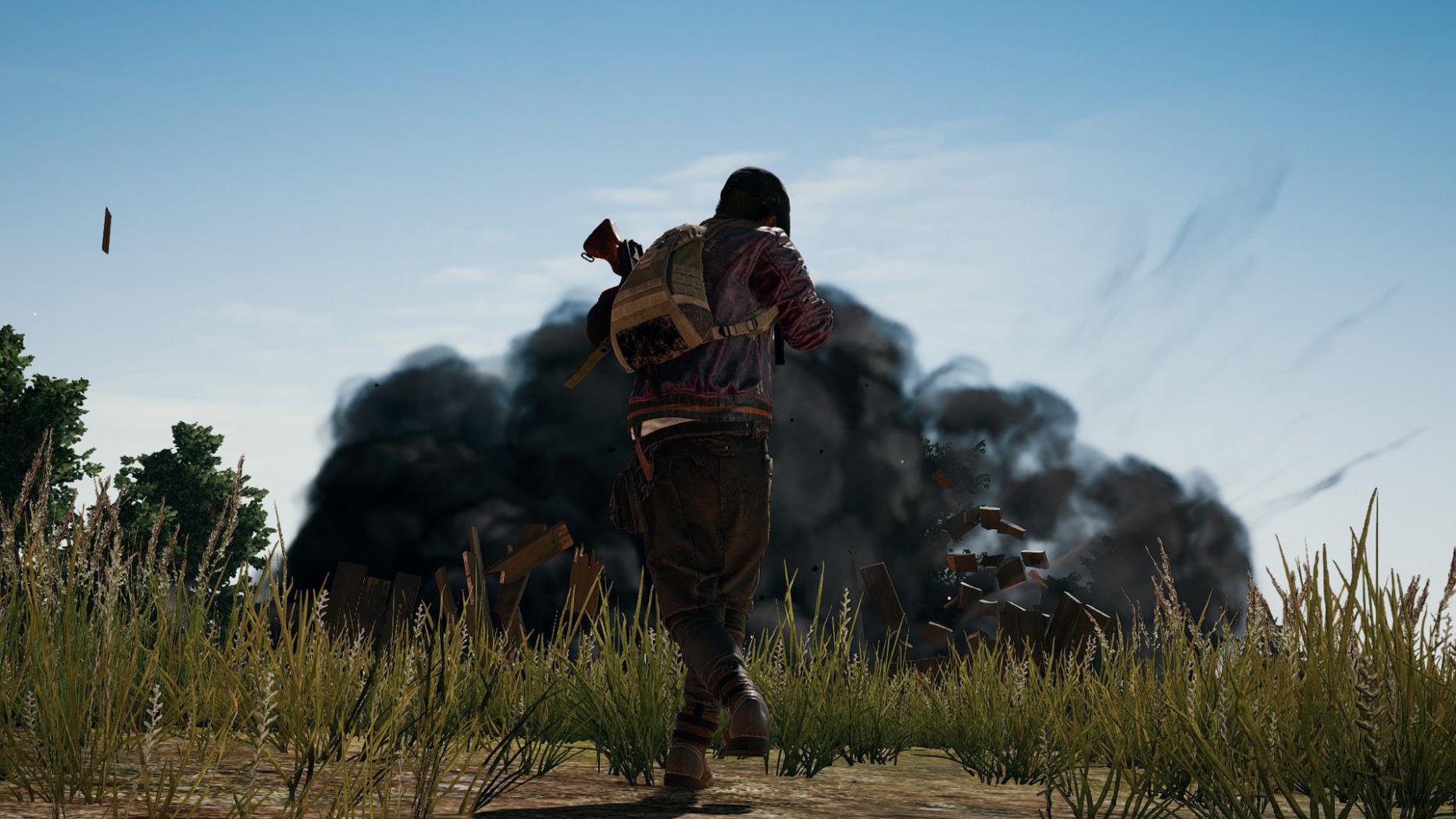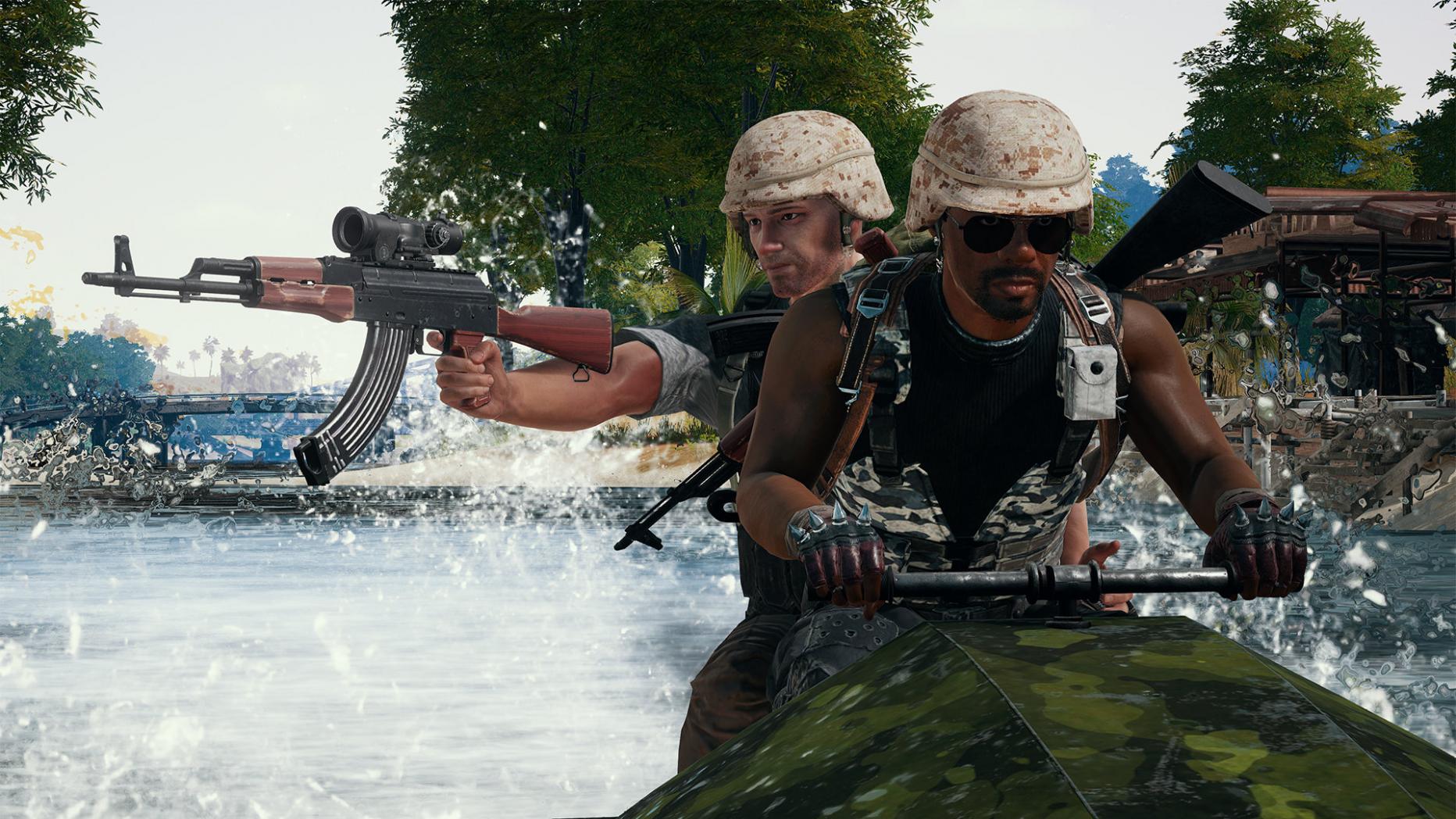 Technology: No longer grotesque, but also not good
As mentioned before, the PS4 version cannot technically keep up with the one on the PC and inherits many weaknesses of the XBox One version. These include a significantly lower frame rate and less detail, which is also reflected in washed-out textures and occasional pop-up objects. Even strong jerkers occasionally interfere with the game flow, whereby these can of course also be due to the network connection. All in all no total failure as with the release of the XBox version, but graphically PlayerUnknown's Battlegrounds on the PS4 is certainly no eye-catcher. It's similar with the control, because it's quite fiddly again. While you have enough possibilities on the keyboard to adjust them accordingly, on the gamepad some buttons are assigned several times, so that you have to press them more often, longer or in combination with a second button. Also the menu navigation is much more cumbersome, which is a big disadvantage especially when rearranging the inventory during stressful situations. Aiming at long distances then brought me to my playful limits, because without mouse and keyboard I could only rarely get a hit here. But apparently I'm not alone, because the skirmishes on the PlayStation are mainly carried out in close combat by means of weapons with high firepower and dispersion.
The choices in the main menu are also clearly limited. You are not allowed to choose the map and you can only set the team size (alone, with two or four players) if there are a certain number of players online. But the matchmaking works wonderfully fast. In my test games I never had to wait long to get into a new game. By the way: Of course you can switch to the ego-perspective at any time, but unlike on the PC there are no servers for this. That makes this feature obsolete again, because who wants to voluntarily use a limited field of view, while the opponents can even look around corners thanks to shoulder perspective and that without having to leave the safe cover.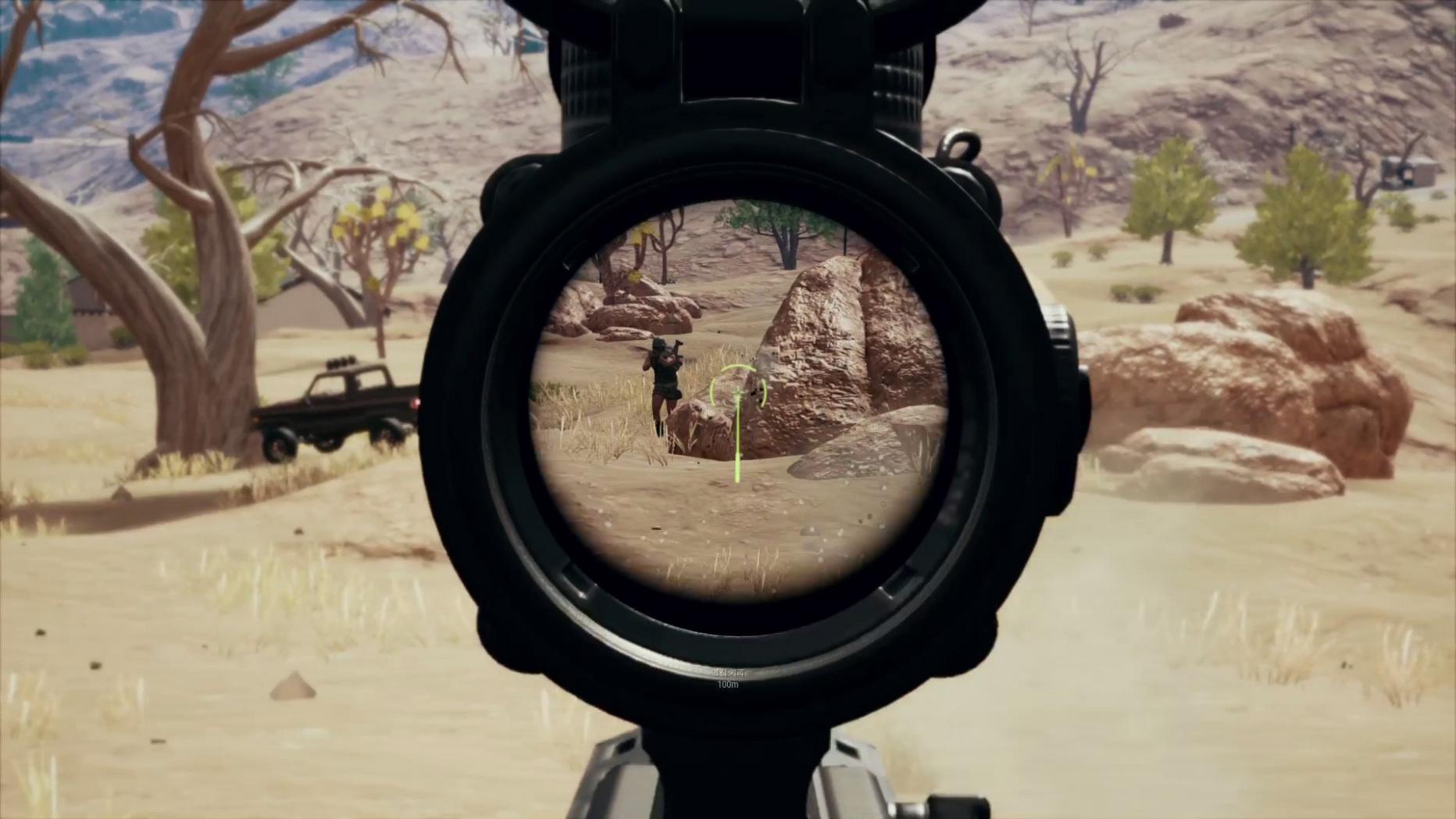 Money for PUBG
PlayerUnknown's Battlegrounds is not Free2Play, but has to be purchased from PlayStation Store. The price is identical to that of the PC and XBox One version, a PlayStation Plus membership is also required – without this it is not even possible to start the game. There are also optional in-game purchases, as well as various packages with which you can get additional skins and G-coins, which you can spend in the game for cosmetic items.
However, there is one new feature: If there was no training mode when the PC and XBox One versions were released, it will be available on PlayStation 4 from the very beginning. Here 5-20 players can explore a smaller map and familiarize themselves with all aspects of the Battle Royale game principle, as well as weapons, vehicles, parachute jumps. For newcomers the ideal introduction and highly recommended.
FAZIT
To answer the questions asked in the introduction without digression: No, a change is definitely not worth it! The XBox version offers the almost identical gaming experience and if you play PlayerUnknown's Battlegrounds on your PC, you won't want to change because of the worse technology alone. BUT: If you haven't played Battle Royale yet and have a weakness for a more realistic setting, you should take a look. The game principle is cool and the matches are exciting – PlayerUnknown's Battlegrounds also has everything on PlayStation that makes the genre so popular.
What is PlayerUnknown's Battlegrounds?
An online multiplayer action shooter where 100 players compete against each other and fight to be the last survivor.
Platforms
: PC, PS4, Xbox One
Tested
: PS4
Developer / Publisher
: PUBG Corporation / Bluehole, Inc.; SIEE
Developer:
PUBG Corporation
Release
: December 07, 2018
Link
: Official Website