Mobile Games – fun for on-the-go #6
Mobile Games are becoming more and more popular, we have it for a long time decided to write a new part of our series "Mobile Games – fun for on-the-go". In the 6. Part, we have re-current, older but very interesting mobile-Games tried, the back of a fun game. promise.
I have put together a colorful Mix of interesting Games for Smartphone and Tablet, a part of which I play myself like the others we have played for you on a trial.
Gardenscapes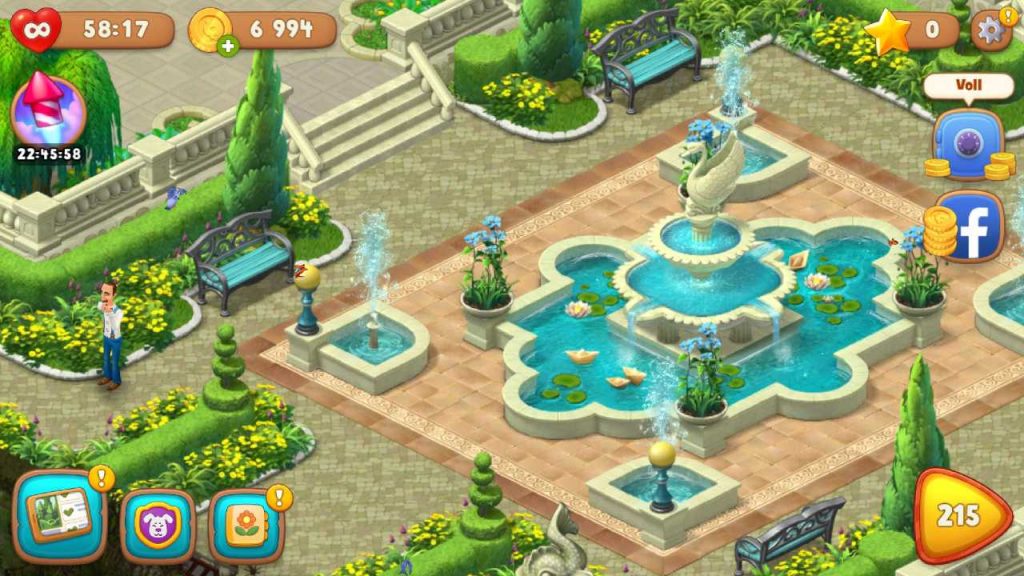 Sog. Match3-Games on Smartphone Yes plenty of one or the other representative stands out, however, from the uniformity a little. An interesting representative of this Genre is Gardenscapes by Playrix. The player gets in this Game for every successfully completed Level a star can be of the required tasks to solve. In Gardenscapes as the Name suggests, should be polished so that the "home garden". Around the stately house, there are numerous garden areas that are to be re-decorated and renovated.
Here there is also to discover all sorts of exciting secrets, it is a waste. funny characters to the side as the Butler of Austin, or a large number of artisans. Oh Yes, and a cute dog, there is also, you can teach pieces of art! The Whole offers more in addition to the already familiar Match-3 Play enough variety to keep the Motivation to play to receive longer upright. The Game offers also the possibility of Teams to work together on waste. Events, to let the other members living or to communicate with each other. In addition, the player may daily gifts in the wheel of fortune, or fun Side Events to look forward to. Graphically, the game with a lot of charm and richness of detail has been implemented and is available in the Google Play or the Apple App Store free to Download.
Slot Park Slots, Casino & Slot Machines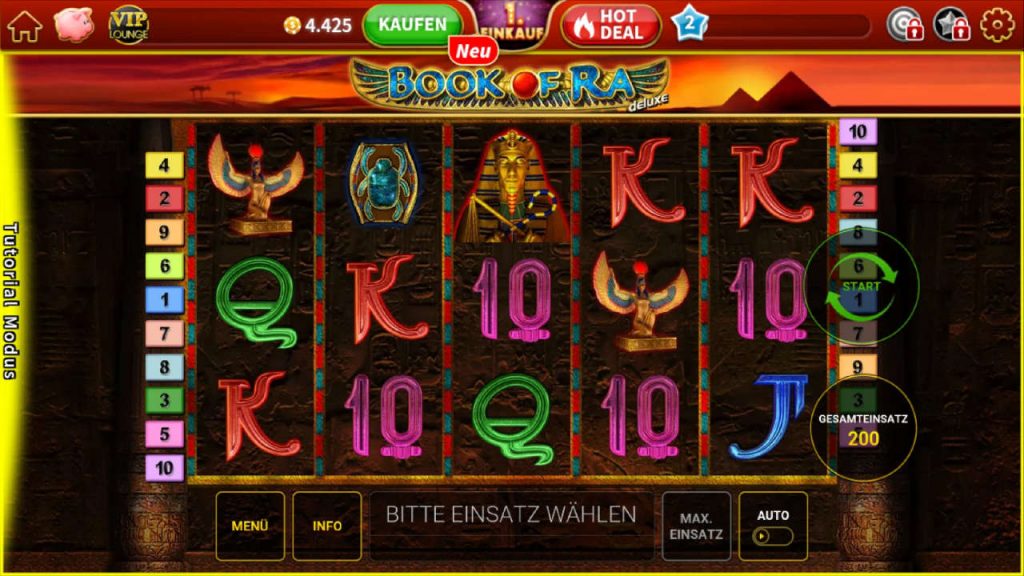 As the Name suggests. is slot Park Slots, Casino & slots , the digital implementation of a typical slot machines that you just from Casinos knows. In the game there are these in numerous variations and designs, all rich in detail, as implemented graphics and suitable sound setting are executed. As with other representatives of his kind you get at the beginning, in this case, the $ 5,000 in game money to waste. To be able Slots to try out. Against bare coin, of course, more game money can be bought.
In addition, an experience system allows to get better bonuses. Anyone who wants to can buy as a VIP and then get additional benefits such as a better daily bonus, respectively, all of the Slots are should the you buy otherwise "free" is already available. In addition, Teams can be formed to compete with others. All in all, a varied offer for the Fan of Casino games and slot machines. There are in the Google Play Store or in the Apple App Store.
Who is now, perhaps, also the taste, and in an Online Casino for a round or two to try out, the Casino Bonus Overview and may be suitable offer of slot machines.
Tower Lands Tower Defense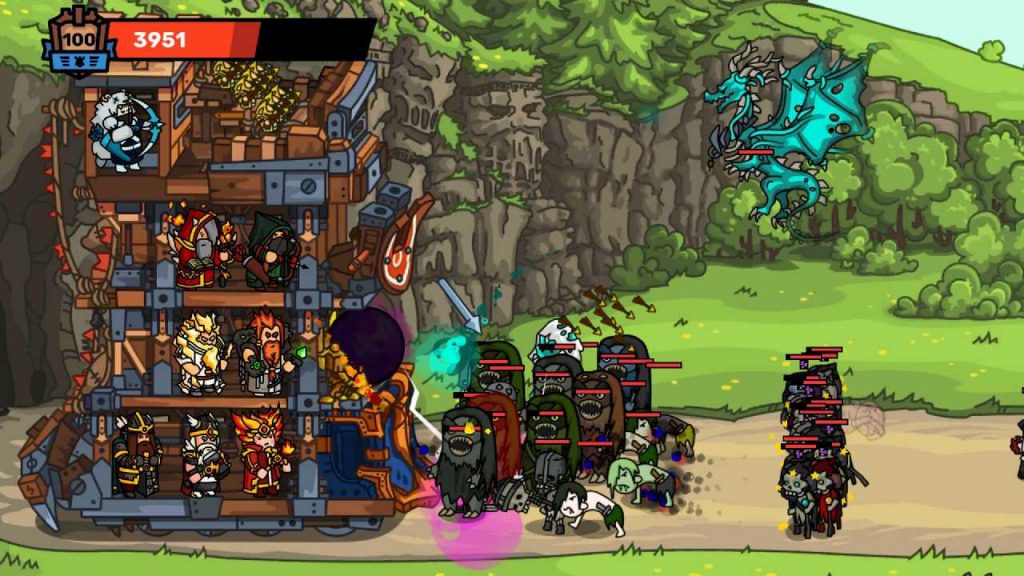 The game principle of Towerlands in principle is actually quite simple, as a tower defense game, it is as the Name already says as a Lord to his tower against attackers to defend. It begins with a simple tower, but in a roleplaying game upgraded. This gives the Game a certain depth, and the tower can be enlarged himself, he can also get right in. Units, such as archers, Taktikern or knights to be occupied. These extensions must, of course, be purchased in-game. A further interesting aspect is, the units that defend the tower, can be trained. But not only the units and the tower can be continuously improved, after a number of successfully completed Levels you must also the own city of the Kingdom, it can be improved. This is how to build gold mines, training grounds, warehouses, or improve the library, all this brings more revenue bonuses and improvements to combat.
Some of the units can be purchased in the game but only against diamonds, you get a limited number in the game, and against hard cash can acquire. In the Shop there are, then, in addition to units and the diamonds is also the possibility of a PRO-to purchase a subscription, this brings numerous advantages such as unlimited Autoplay, increased battle speed or turns off the advertisements. The Game makes quite a lot of fun, even in the longer term, motivating and always good for a round in between. The fun App available for Android in the Play Store or for Apple in the App Store free to Download.
CONCLUSION
Three very different games we this time for you selected, I hope it was something have for you. All of the work in accordance with the Free2Play principle, can be tried for free and played. Who Match3 Games like, should Gardenscapes try, it makes the interesting all Around, also a lot of fun, but with increasing Levels also quite difficult to master, so patience is required. Towerlands is quite good for a quick fun game and has more depth than it seems at first glance, may seem.