Enterprise Ethereum Alliance (EEA) welcomes Smart Valor as new member
The EEA is an association of a number of well-known companies that have set themselves the goal of decisively advancing the development of blockchain technology. The newest member would like to expand its own technologies and participate in the future design of the Ethereum ecosystem.
Smart Valor is a blockchain company that wants to close the gaps between asset issuers and investors from around the world. With the help of the Valor platform, investors of all asset classes, whether rich or poor, should have access to financial resources and be able to act freely.
The EEA is the world's largest open source blockchain consortium to date, with the vision of defining enterprise-ready software capable of handling the most complex and demanding applications at lightning speed. The essential basis for this is the Ethereum blockchain, which offers all the problems in terms of privacy, confidentiality, scalability and security. The list of founding members is long and includes tech heavyweights such as Microsoft, ING, UBS, J.P. Morgan or Intel.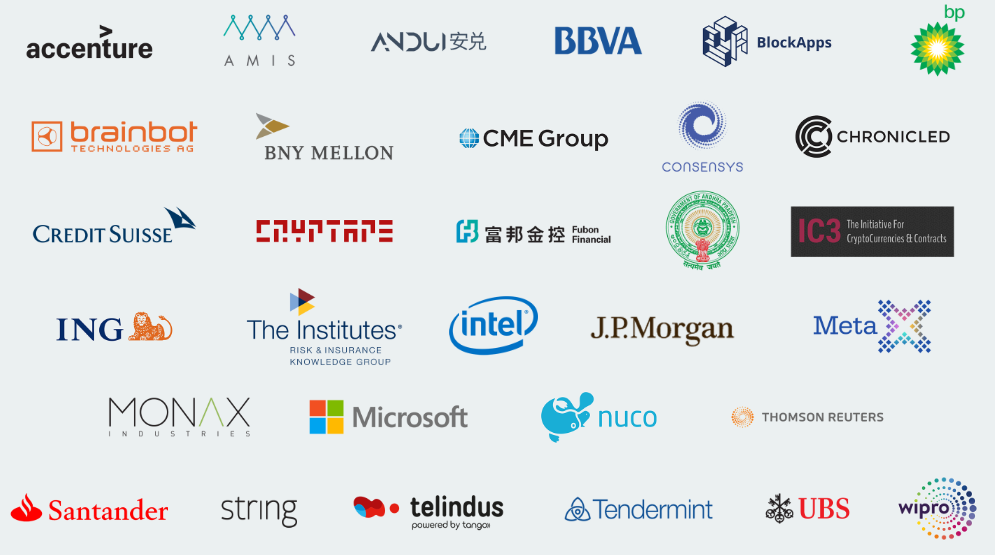 Source: https://entethalliance.org/
CEO Olga Feldmeier from Smart Valure is pleased to join and sees this step as an important milestone in the history of the company (freely translated):
I am very pleased to be working with the Enterprise Ethereum Alliance. Especially now that Ethereum is preparing for the big changes and upgrades and every day counts to agree on common standards and interoperability, it is important for us as a community to work closely together and bring in our knowledge and expertise.
The last prominent increase was Hyperledger's entry into the EEA in early October 2018. Ethereum's share price continues to stagger, in line with the current trend in the cryptographic market, recording a slight decline of 3.47 percent to a price of 173.57 euros.